Thank you to all of our participants in our Two Word Sentiment challenge.
It was fun to see what phrases you would use for your projects. There were lots of very creative sentiments.
As always each of the projects were so creative and the DT had a difficult time choosing a winner.
The winner of the challenge and recipient of the prize is...


Comments from the DT:
Brilliant Christmas card with fabulous shape design and the die cut's are so clean and crisp,love the choice of colors.
Congrats! Please read the following directions.
You have 2 weeks to complete Both steps to claim your prize
1. Leave a comment on this post so we know you have read it.
2.

email me

with winner of Challenge #189 in the subject line so I can send you details on how to claim your prize
Comments from DT:
Great card layout and a fun play on words
Comments from DT:
beautiful colors and dies/flowers/bow. always love seeing her works of art

.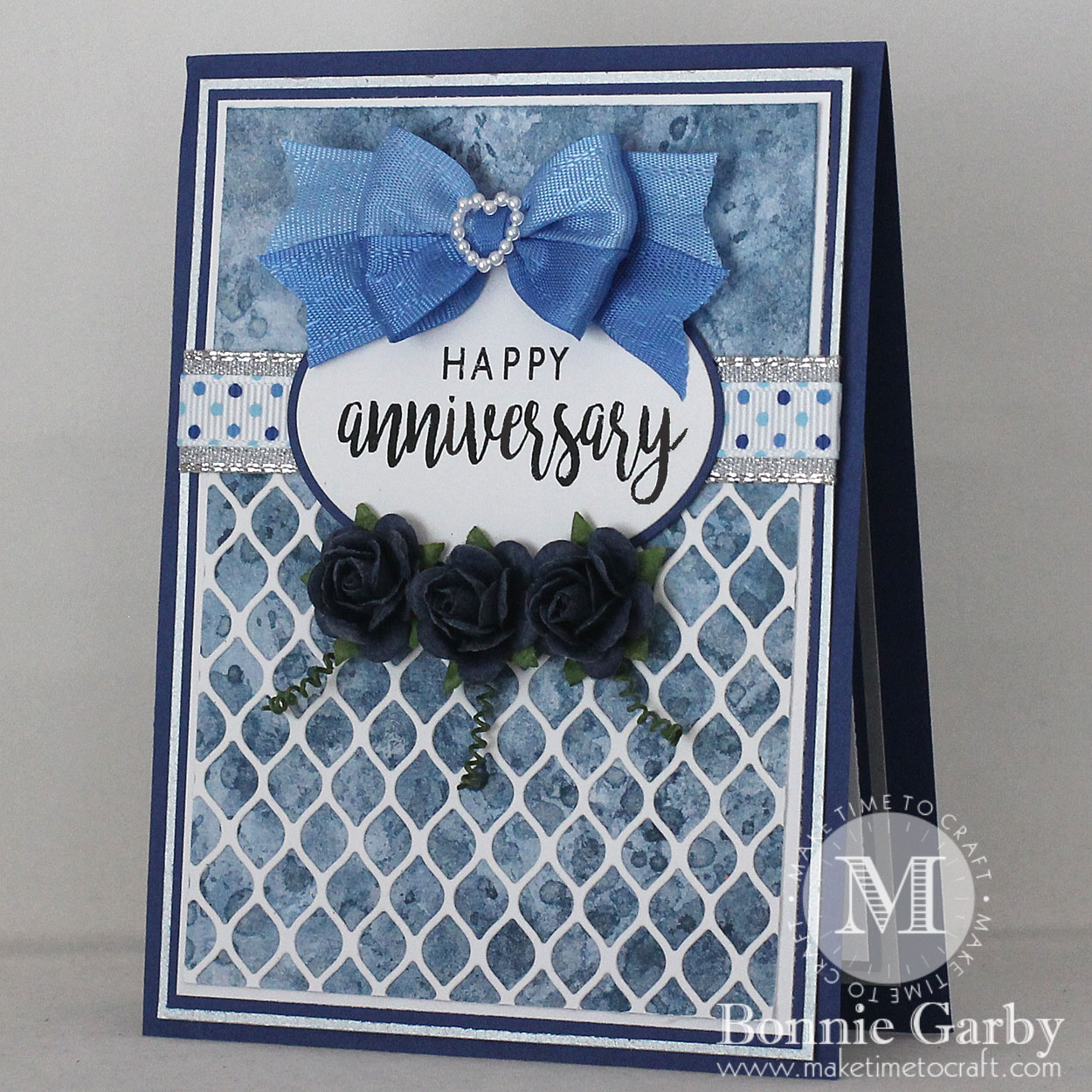 Comments from DT:
Fantastic
painting
of the
gorgeous poppies
brilliant CAs card
Comments from DT:
I love the cheeky image popping through the film strip
Comments from DT:
Beautifully coloured image that just pops from the simple design.
Don't forget to check back tomorrow for our next challenge.